Miles of Smiles Entertainment is a division of DCR Enterprises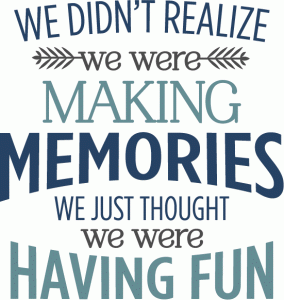 Dreamer and Memory​ Maker
WE ARE HERE TO

Create Something - FUN!

We are Intuitive and Insightful Professionals.
Who We Are In Less Than A Minute

At Miles of Smiles, we know that planning a great celebration or event can be stressful and that takes away from the fun. And it certainly isn't the memory you want to build for yourself.
Miles of Smiles is here to put the smile on your face and your guests for many years to come. "Remember when" is satisfying to say the least when you know people are happy because of the time and care you put into giving them a great time.
Interactive (Hands On) entertainment is a perfect addition to almost any social event. Miles of Smiles is home for a lively and entertaining group of professionals who have extreme people skills and backgrounds that include teachers, HR Consultants, Private Investigators, IT Consultants, Children's Advocates, Life Coaches and more.
Miles of Smiles is the foundation of fun and entertainment of any event or gathering. No matter if you think fortune telling is real or not, having a person focus on you and your life is exciting and enticing and can be powerful and enlightening!
/